Episodes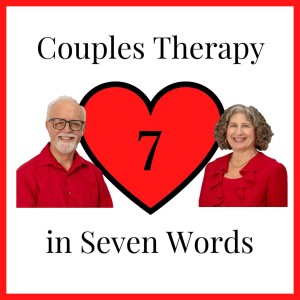 Friday Aug 25, 2023
Friday Aug 25, 2023
The video of this episode is at this link.
Rev. Cheryl Kincaid is a Presbyterian minister, former foster parent, and survivor of childhood abuse. She has facilitated groups for women who have experienced violence, and has written several novels about children in foster care who have been abused, portraying her characters in all their nuanced complexity. We talk to Rev. Kincaid about her faith, life, and work.
You can find more information about Rev. Kincaid and her work at https://revcherylkincaid.com/.
Do you have ideas for topics or guests for our podcast? Go to https://ctin7.com and send us a message. And you can also sign up for Dr. Chalmer's newsletter right from our homepage.
Our sponsor is The Blue Tent: Erotic Tales from the Bible by Laria Zylber. Find out more at https://lariazylber.com.