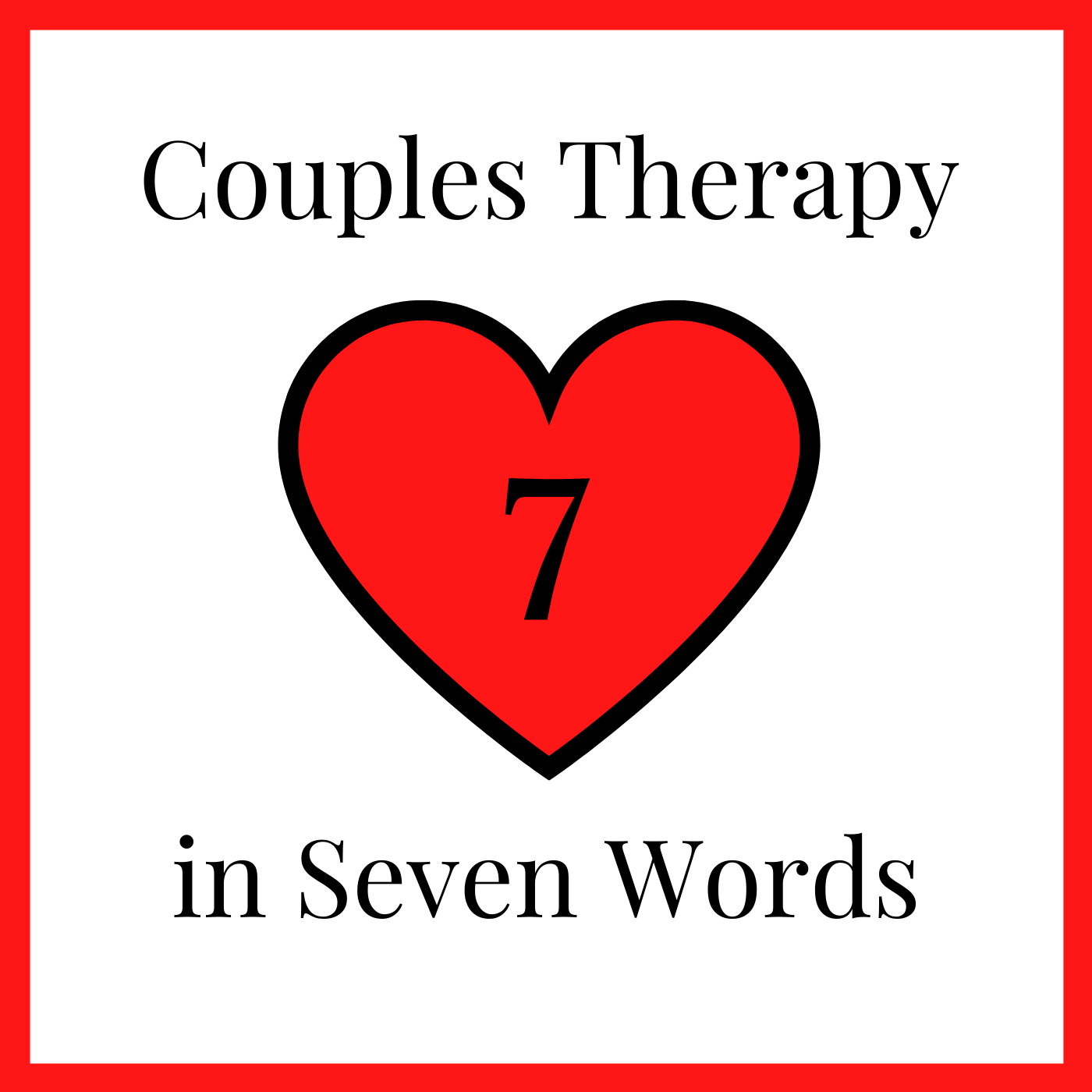 What good is panic? And how does it affect your relationships? We talk about how panic affects us, and then handle a listener question: How can a woman who's only been with women before tell a guy she loves that their sex life isn't doing it for her?
Send in your questions: email us at bruce@brucechalmer.com, or just visit brucechalmer.com. We'd love to hear from you!
And let us know if you'd like to be interviewed on the show! Visit brucechalmer.com/podcast for more information.
Dr. Chalmer's book Reigniting the Spark: Why Stable Relationships Lose Intimacy, and How to Get It Back is available here, or wherever you get your books.
Music: Besamim (Spices) by Bruce Chalmer, performed by Fyre and Lightning Consort